Category: Food safety
The approach to indoor agriculture, known as vertical farming, has been gaining popularity in many parts of the world.
Knowing where your food comes from, and whether is it really Halal, are issues that more and more people are concerned with.
When applied to the halal food sector, the concepts of transparency and trust force us to engage with the complexities and nuances of the industry.
Consumers and regulators increasingly expect companies to source and produce goods ethically and sustainably—and, more and more, they're able to see if they don't.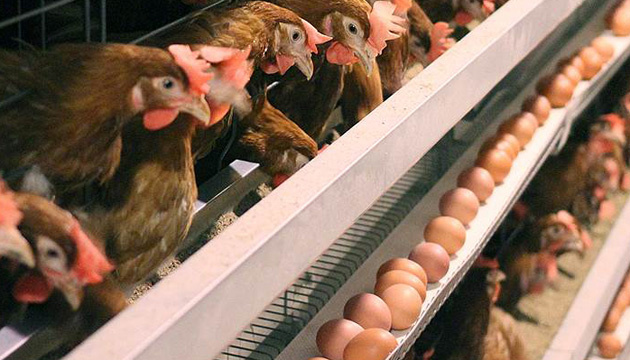 The mission inspected domestic producers of poultry meat and products from it, which were approved for export of these products.
An online halal agrifood marketplace with a focus on blockchain food traceability, is poised to bring added traceability benefits to the halal economy.
H.E. underlined the mission of the National Food Security Strategy to establish the UAE as a world leader in innovative food security.
Has the doner kebab become a political issue in Europe? While the idea might seem humorous, this is a serious question.
It is crucial for companies that are serving Muslim markets to be proactive on halal matters and bring halal to the same level as food/product safety.
Singaporean start-up WhatsHalal aims to benefit both F&B manufacturers and consumers in terms of market entry and food safety.
Changes of this nature to farming practices could help U.S. agriculture draw down 250 million tons of carbon dioxide annually.
He said that joint raids of both departments would also keep check on selling of haram meat in the market.