Category: Food traceability
Clean label is a consumer driven movement, demanding a return to real food and transparency through authenticity. Food products containing natural, familiar, simple ingredients that are easy to recognize, understand, and pronounce. No artificial ingredients or synthetic chemicals. Products consumers recognise and think of as wholesome—ingredients that consumers might use at home. One major retailer […]
Private companies frequently work without accreditation certificates and several organisations issuing them are not registered legal entities.
Consumers and regulators increasingly expect companies to source and produce goods ethically and sustainably—and, more and more, they're able to see if they don't.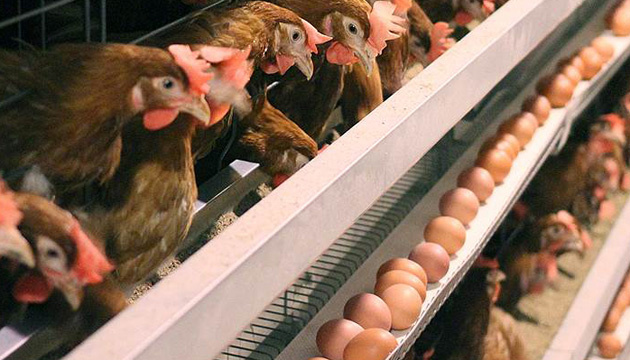 The mission inspected domestic producers of poultry meat and products from it, which were approved for export of these products.
Diana Sabrain, the founder of OneAgrix, is revealing that OneAgrix has partnered with Trace Labs, a Hong Kong tech startup, which is offering the OriginTrail protocol power the Blockchain project.
An online halal agrifood marketplace with a focus on blockchain food traceability, is poised to bring added traceability benefits to the halal economy.
H.E. underlined the mission of the National Food Security Strategy to establish the UAE as a world leader in innovative food security.
Has the doner kebab become a political issue in Europe? While the idea might seem humorous, this is a serious question.
It is crucial for companies that are serving Muslim markets to be proactive on halal matters and bring halal to the same level as food/product safety.
Kevin Andrews, director of control brand marketing at Loblaw, which has its own halal brand called Sufra, added that at the end of the day halal consumers want good tasting food.
Singaporean start-up WhatsHalal aims to benefit both F&B manufacturers and consumers in terms of market entry and food safety.
Halal Street The Halal Digital Chain aims to create an integrated and secure digital halal ecosystem to inform consumers if a product has been certified in other countries, and what that certification entails. The blockchain ledger database is expected to seamlessly connect components throughout the halal value chain. "It will allow Malaysia's halal industry to […]
The Halal logo is not enough. Products could quickly lose their Halal status when cross-contamination occurs anywhere in the supply chain.