Category: Research
The Minister of Economy stressed that the action plans of the DIEDC Strategy are witnessing remarkable progress, due to the strong collaboration.
GFIA is the leading food security event in the region addressing food security challenges for the past 6 editions.
The 11th Edition of the World Halal Conference aims to foster a robust Halal Economy through global integration and ethical practice.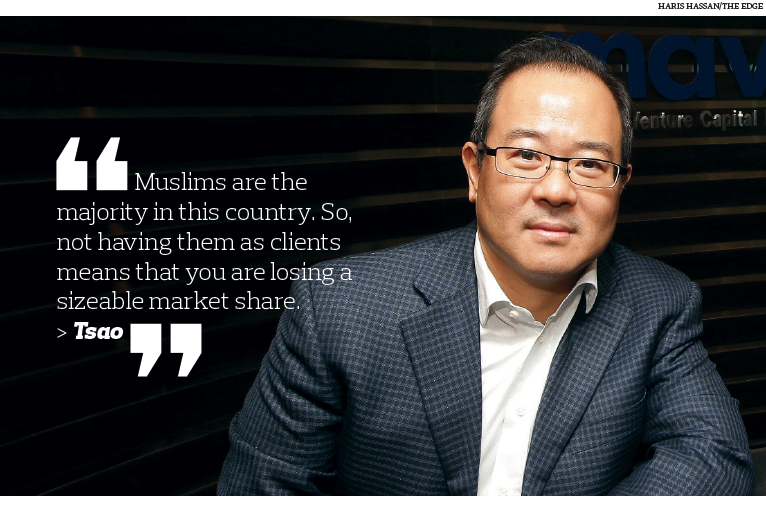 "Despite the current size of Muslim consumer market, investments in companies that cater for this population — especially smaller, high-growth ones — are scarce, the market is fragmented," says Thomas Tsao, managing partner, Gobi Partners
PM Khan said he admired Dr Mahathir for his stand against corruption."We actually believe that countries are not poor, corruption makes them poor. Corruption destroys state institutions," he said.
Twenty-two fashion shows will be taking place at IMFW, featuring an exciting mix of established and emerging labels from Turkey and abroad, also debuting their new Ramadan collections
"The mosque has its own certificate but they want recognition from Jakim as they believe the credibility of Jakim which is very assuring," the Deputy Prime Minister said.
As part of the Committee's agenda, both countries agreed to enhance economic, trade and technical cooperation based on a number of policies and programmes.
The Halal logo is not enough. Products could quickly lose their Halal status when cross-contamination occurs anywhere in the supply chain.
More precisely, Pestalotiopsis microspora consumes polyurethane, the key ingredient in plastic products, and converts it to organic matter.
Malaysia has consistently been one of the Philippines' strong trade partners, being the country's 10th largest trading partner with a total bilateral trade at $6B.
This was lauded by representatives of the Islamic chambers participating in the Cairo meeting. They suggested that the event should be held in early 2020.
Following the ratification of Bangsamoro Organic Law and the setting up of Bangsamoro Transition Authority (BTA), Rizwan Irwan said it opened up an avenue for the Malaysian government.
AzkaHalal is set to take Halal Certification to the next level with introduction of ethical standards to certify any product or service as AzkaHalal.