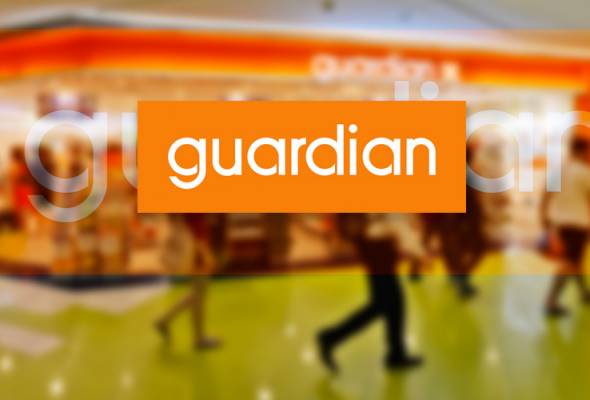 KUALA LUMPUR
: The in-house products produced by Guardian pharmacy are now halal-certified by the Malaysian Islamic Development Department (Jakim).
In a statement today, Guardian Health and Beauty Sdn Bhd said: "The certification adds another layer of assurance to the confidence and trust that consumers have in our products."Guar
Meanwhile, its Public and Government Relations assistant manager, Farahani Failul Rahman, said that there was a high demand for halal personal care products.
"Consumers are buying into the labels that practise ethics, no animal cruelty and halal encompasses many of these principles and values," she said.
"Among the products that had obtained the halal certifications are personal care and food, cosmetics while other categories are in the process of getting it," she said.
For a list of halal certified products, consumers can visit www.halal.gov.my. — Bernama