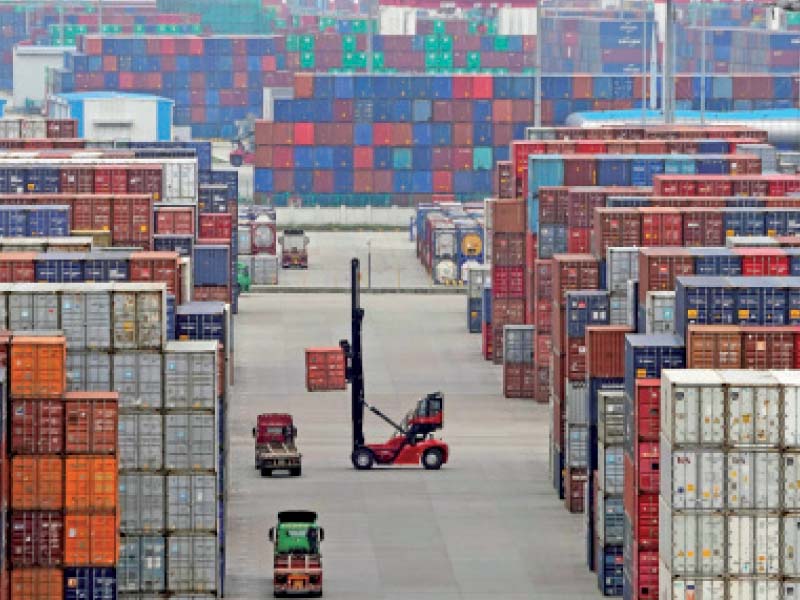 Envoy urges exporters to obtain certification for boosting trade
ISLAMABAD: Malaysia imports Halal food items worth $12 billion a year, however, the share of Halal product imports from Pakistan stands below 1%, said Pakistan's High Commissioner in Malaysia Amna Baloch.
Speaking at a webinar titled "Halal Trade Potential Between Pakistan & Malaysia", she urged Pakistani exporters to obtain requisite certification in Malaysia in order to take advantage of the huge trade potential that existed between the two nations.
The event was organised jointly by the Trade Development Authority of Pakistan (TDAP) and the Malaysian authorities responsible for halal trade. She added that the webinar was organised to raise awareness among Pakistani exporters and help them engage with Malaysia in the halal food segment.
Speaking on the occasion, Halal Development Corporation Berhad (HDC) Senior Manager Mohamad Romzi Sulaiman highlighted the role of the entity in facilitating and boosting halal trade. He said that HDC was providing training and playing the central role of coordinator to promote participation and growth of industry players. Halal Regulatory Division Department of Islamic Development Malaysia Assistant Director Mohd Asyraf bin Ibrahim explained the Malaysian protocols for certification and import of halal meat and poultry products.
Ministry of Commerce Islamabad DG (Agriculture) Dr Kausar Ali Zaidi expressed hope that the webinar would contribute significantly to creating awareness among Pakistani traders.
Published in The Express Tribune, December 31st, 2020