Saudi Gazette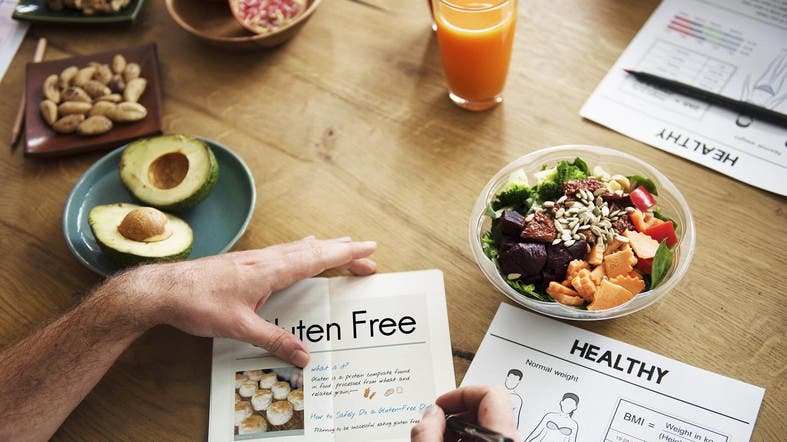 Restaurants and cafes in Saudi Arabia will now have to display calories on the menus. (Shutterstock)
Restaurants and cafes will now have to display calories on the menus of meals provided by them, according to an initiative launched by the Saudi Food and Drug Authority (SFDA).
The initiative is being carried out in cooperation with the Ministry of Municipal and Rural Affairs and the Consumer Protection Association, Saudi Press Agency reported.
The initiative will be carried out in two stages. In the first stage to be carried out this year, listing calories on menu cards will be optional.
But in the second stage, to be implemented in the last quarter of 2018, it will be mandatory to inform diners about calories of the meals they order, according to SFDA.
This initiative comes as part of the efforts to safeguard consumers' health, and create awareness about the importance of knowing the nutritional value of meals and drinks provided by restaurants and cafes.
Executive Director for Awareness and Information at the SFDA Abdulrahman Bin Sultan Al-Sultan said the names of restaurants and cafés which respond to the initiative will be mentioned on a special page on SFDA website to encourage them.
In the second stage when the listing of calories on menu cards will be mandatory, the SFDA will specify the criteria for food and drinks whose calories ought to be displayed on the menu, Al-Sultan said.
Restaurants and cafes will be given a grace period to comply with the bylaw.
The SFDA will organize workshops to acquaint the public with the initiative and its objectives.
The first workshop was held in Riyadh on Monday at the headquarters of the Riyadh Chamber of Commerce and Industry (RCCI).
In Dammam the workshop will be held at Asharqiya Chamber of Commerce on Oct. 4. In Jeddah it will be held at the Jeddah Chamber of Commerce and Industry (JCCI) on Oct. 9, and in Abha at the Chamber of Commerce headquarters on Oct. 16.
The SFDA has also prepared awareness material and a guidebook for restaurant and café owners to acquaint them with the method of displaying calories.
They will also be given some tips on how to reduce calories in meals and drinks. These tips and advice will be easily available on the SFDA website.