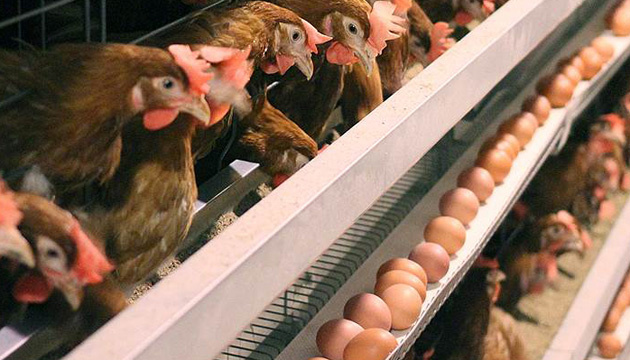 A mission from Saudi Arabia has inspected Ukrainian poultry meat producers regarding their compliance with Saudi Arabian requirements, the press service of the State Service of Ukraine on Food Safety and Consumer Protection has reported.
"A delegation of the competent authority for the control of food safety and medicines of the Kingdom of Saudi Arabia (KSA) stayed in Ukraine between July 21 and July 26, 2019. The mission inspected domestic producers of poultry meat and products from it, which were approved for export of these products, regarding their compliance with the requirements of the KSA," the statement said.
It notes that as part of their visit to Ukraine, mission representatives paid attention to the issues of state control at poultry production, slaughter and processing facilities, the system of product certification and traceability, the system of inspection of poultry meat, and the program for monitoring microbiological indicators, chemical residues.
The mission will draw up an official report and send it the State Service on Food Safety and Consumer Protection.
According to the State Fiscal Service, Ukraine exported 211,189 tonnes of poultry meat and poultry meat products for $307.145 million in January-June 2019, including to Saudi Arabia for $76.193 million.