Tag: World Halal Summit 2016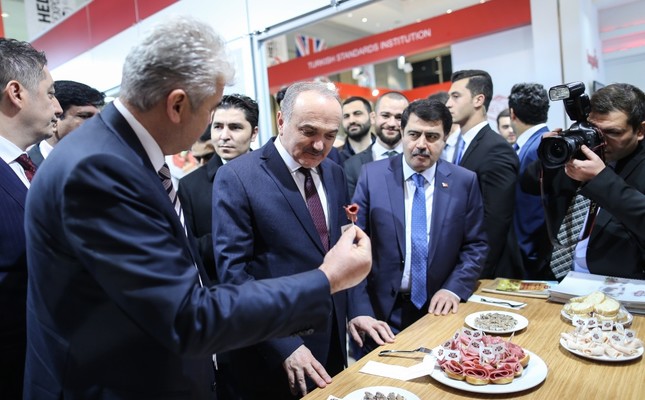 The Standards and Metrology Institute for Islamic Countries (SMIIC) aims to develop trade between its member countries through its work in the field of halal documentation.
60 countries at Istanbul World Halal Summit unite, taking joint position against US dollar, instead using local currencies or gold in trade. Also demand investment in Halal sector.