Category: Research
There is a significant danger in misinterpreting the 17 Sustainable Development Goals as separate disciplines that need to be dealt with one by one and in isolation.
World Halal Conference discussed the industry's needs and build new capabilities. Ensuring that Islamic finance is complied with should be the next step forward for the Halal trade industry.
Wan Azizah highlighted that the academy has led to the introduction of a halal journal, a compendium of international researches within the halal supply chain in the relevant industries.
Using propositions such as SDG provides a starting point beyond just halal as it talks about taking responsibilities and accountabilities to the local community.
The 11th World Halal Conference (WHC) 2019 held in Kuala Lumpur, facilitated discussions on the ever-growing need for the industry to reflect on its existing strengths; and to build new capabilities.
The Minister of Economy stressed that the action plans of the DIEDC Strategy are witnessing remarkable progress, due to the strong collaboration.
GFIA is the leading food security event in the region addressing food security challenges for the past 6 editions.
The 11th Edition of the World Halal Conference aims to foster a robust Halal Economy through global integration and ethical practice.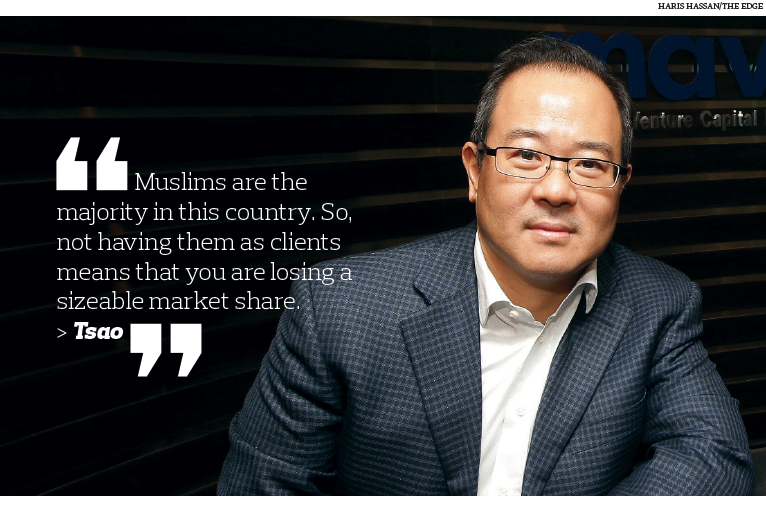 "Despite the current size of Muslim consumer market, investments in companies that cater for this population — especially smaller, high-growth ones — are scarce, the market is fragmented," says Thomas Tsao, managing partner, Gobi Partners
PM Khan said he admired Dr Mahathir for his stand against corruption."We actually believe that countries are not poor, corruption makes them poor. Corruption destroys state institutions," he said.
Twenty-two fashion shows will be taking place at IMFW, featuring an exciting mix of established and emerging labels from Turkey and abroad, also debuting their new Ramadan collections