Category: EU
From September 1, the French-speaking region of Wallonia will be the second Belgian authority after Flanders to ban halal and kosher slaughter.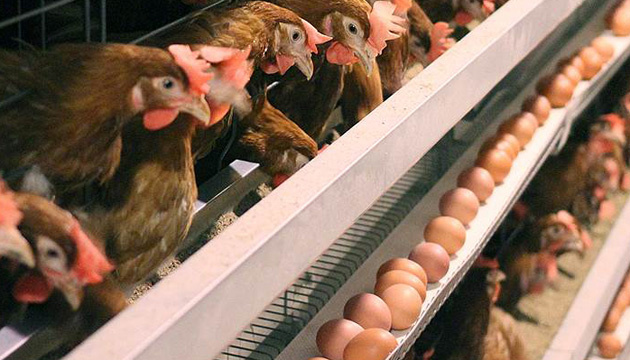 The mission inspected domestic producers of poultry meat and products from it, which were approved for export of these products.
The region, whose growth is expected to be around 3.4% in 2020, has great potential in the agri-food sector, with high-quality products that are highly valued internationally.
Deutsche Messe is launching HALAL HANNOVER, a new trade show for halal products, being held on the 6 to 8 March next year. It will be open to trade visitors on all three days.
Arla Foods said production from its Bislev and AKAFA sites in Denmark and from its Riyadh site in Saudi Arabia will be moved to a site in Manama in Bahrain.
Has the doner kebab become a political issue in Europe? While the idea might seem humorous, this is a serious question.
The Halal Institute, based in Córdoba, reports the boom in this market: Spanish slaughterhouses have gone from 28 authorized in 2010 to 86 in 2019.
Business knows Muslims are a valuable part of the Western market. In this appreciation, it is well ahead of the rest of society.
Minister Redzuan said Malaysia was interested in improving cooperation, especially in the fields of halal industry, agriculture, renewable energy and tourism sources.
The partnership seeks to support the Halal industry as well as to strengthen the bilateral business and trade relations between the UAE and Italy.
More precisely, Pestalotiopsis microspora consumes polyurethane, the key ingredient in plastic products, and converts it to organic matter.
Meat from animals slaughtered without prior stunning, is not eligible for the EU-Bio-label for organic products.
Brexit is also not expected to impact the exception for halal and kosher slaughter that is permitted in the EU because UK has its own laws to deal with this.
With a philanthropic core, Future Food provides education, supports research projects and feeds innovative initiatives that positively impact the health of humans and the planet.