Category: GeoPolitics
As part of the Committee's agenda, both countries agreed to enhance economic, trade and technical cooperation based on a number of policies and programmes.
Malaysia has consistently been one of the Philippines' strong trade partners, being the country's 10th largest trading partner with a total bilateral trade at $6B.
Indonesian Presidential candidate Prabowo Subianto and his running mate, Sandiaga Uno, have pledged to make Indonesia the fifth biggest halal economy in the world.
The first Muslim-majority nation is Malaysia ranking at 33, while the only other state in the top 50 is Kuwait at 48.
At its heart are the 17 Sustainable Development Goals (SDGs), which are an urgent call for action by all countries – developed and developing – in a global partnership.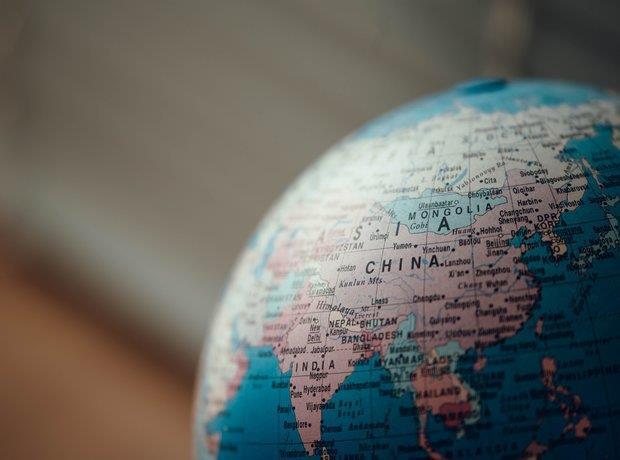 British exporters are also increasingly capitalising on the demand for healthier products in the UAE.
Comprehensive and Progressive Agreement for Trans-Pacific Partnership (CPTPP), countries in the Americas are eyeing Brunei as a potential gateway for the Asian exports markets.
Group of Strategic Vision 'Russia – Islamic World' (RIW Group) to exchange expertise and best practices in the field of Islamic economy with the Dubai Islamic Economy Development Centre.
The Global Islamic Economy Indicator for this year evaluated the health of the Islamic economy ecosystem across more than 73 countries, based on equally weighted key metric categories.
The Islamic economy is on a robust growth trajectory worldwide, according to the State of the Global Islamic Economy Report 2017-2018.
The third meeting of Turkey-Qatar Supreme Strategic Committee kicked off in Istanbul on Tuesday.
The global Fiqh league, to be established in collaboration with the centre's strategic partners, will be the first international, legally independent non-profit scientific body of its kind in the world.
"Food systems are making us sick. Unhealthy diets are the most obvious link, but are only one of many pathways through which food and farming systems affect human health."
"We need to think about a roadmap to develop a halal industry [in Indonesia] that is consistent with the existing National Industry Development Masterplan (RIPIN)," said CORE researcher.
PAKISTAN can boost its food exports to Economic Cooperation Organisation (ECO) countries as it now leads this 10-nation economic bloc for next five years.