Tag: Halal economy
The 11th Edition of the World Halal Conference aims to foster a robust Halal Economy through global integration and ethical practice.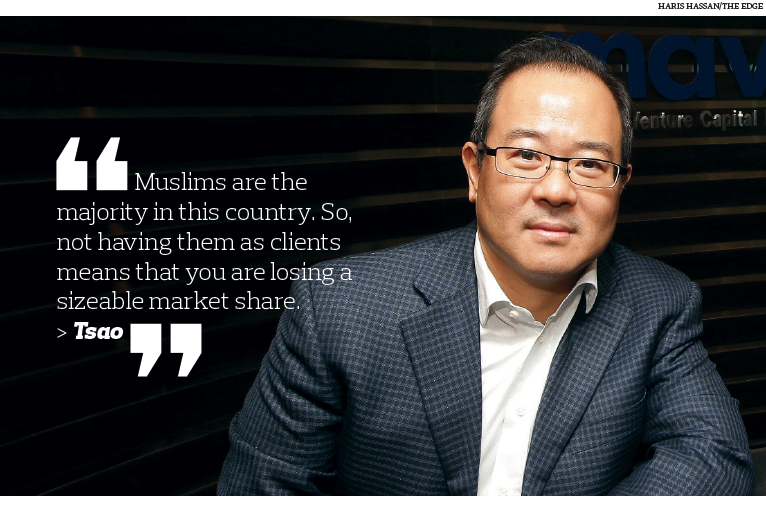 "Despite the current size of Muslim consumer market, investments in companies that cater for this population — especially smaller, high-growth ones — are scarce, the market is fragmented," says Thomas Tsao, managing partner, Gobi Partners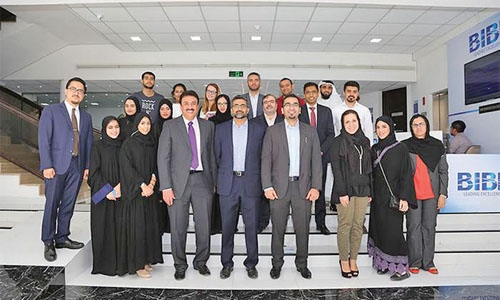 The masterclass on "The Convergence of the Halal Market and Islamic Capital" was held in partnership with Dinar Standard and the Waqf Fund of the Central Bank of Bahrain.
The halal economy — encompassing everything from banking and finance to food and beauty products — is on the rise.
UAE's new Halal Scheme will be applying a UAE-developed set of halal standards that reflect its diverse population to the country's imports of goods.
Dubai now sees a much larger story unfolding, which goes well beyond the boundaries of mere Islamic banking or finance.
The Islamic economy used to be thought of as exclusively associated with financial institutions implementing systems and laws that adhere to Islamic Shari'a law. The concept, however, gradually developed to include other sectors.
"There is a disconnect between the halal industry and Islamic financing, which is ironic since we're working within the same religion, but are not talking to each other," said Thomson Reuters head of Islamic finance (Asia) Rafiza Ghazali at a discussion on "Halal Economy" during the Islamic Financial Intelligence Summit.