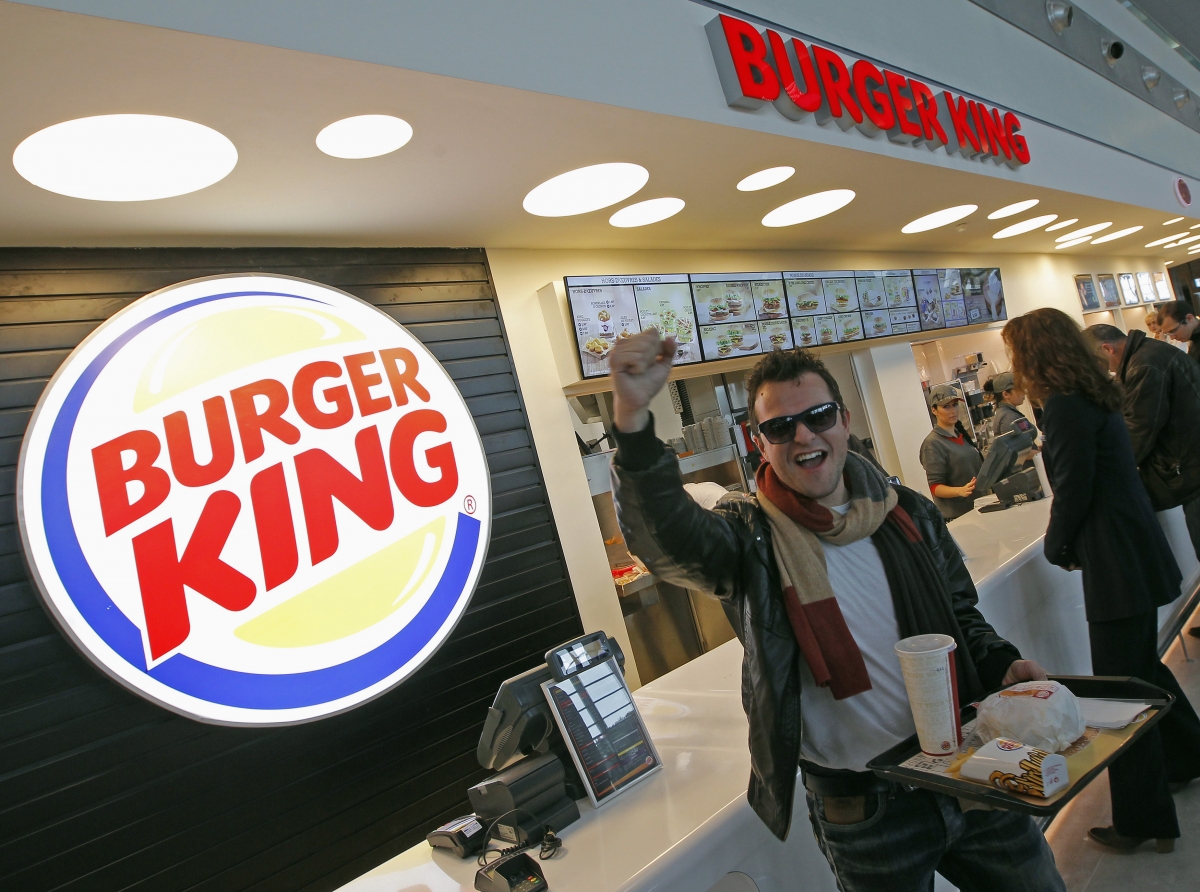 The owner of Burger King in France plans to take on McDonald's share of the local fast-food market by boosting its halal-meat-only offering, it has been reported. The move, if confirmed, will see the opening of about 40 restaurants serving only burgers with meat from cattle slaughtered in accordance with Islamic law.
It comes as the Groupe Bertrand, the majority shareholder of Burger King France, is due to finalise the acquisition of Belgian fast-food chain Quick, which operates almost 400 outlets in France. After the deal was agreed in September, it was understood that all Quick restaurants in the country were to be rebranded as Burger King.
Instead 10% of the Quick restaurants will retain their red and white logo and will serve only halal meals, according to information obtained by Le Parisien newspaper. Bacon and all other pork-based sandwiches will be taken off the menu and replaced with products sourced from certified halal slaughterhouses.

Groupe Bertrand's reported plan appears to be aimed at gaining from Quick's experience in the sector, as the company already operates 22 halal restaurants in France. The fast-food chain's halal venture started in 2009 and has been quite successful, with most restaurants involved recording a growth in sales.
France's halal meat market is worth €5bn (£3.6bn, $5.5bn), according to Le Figaro. To be edible to Muslim faithful, animals have to be slaughtered in the appropriate ritual manner, which involves throat slashing with a knife.
Groupe Bertrand is expected to complete Quick's purchase later in December, after French competition authorities gave the green light for the takeover last week. The deal is to consistently increase Burger King's presence on the territory as the chain currently runs only about 50 restaurants, compared to McDonald's more than 1,300.
France is home to about 5m Muslims – the largest Muslim population in Western Europe.