Since HMCA's founding in 2009, Halal Montreal Certification Authority (HMCA) has established strong relationships and partnerships with global Halal governing Halal bodies and fellow international Halal certifiers.  In mid-2018, HMCA changed ownership and management while remaining a Canadian based and wholly owned entity to become part of a larger expansion in the Halal industry. To that end, HMCA is affiliated with USA based ISA Inc. dba Islamic Services of America.  Together, the two organizations cover North America (USA-Canada-Mexico), serving the diverse and ongoing needs of clients of all sizes.
ISA was founded in 1975 as a community outreach organization primarily supporting foreign students from Malaysia, Indonesia and Middle East countries as they adjusted to life in America at Iowa State University and the University of Iowa.  Shortly thereafter, as an additional measure of cross-cultural support, ISA forayed into the Halal industry to help with religious dietary needs of students and other domestic Halal consumers.  The rest is history as ISA became the first North American Halal certifier for local, domestic and overseas markets.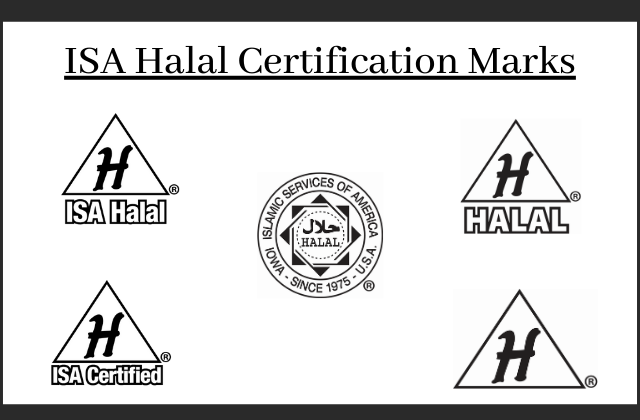 Expansion of our Global Recognition and Accreditation:
HMCA/ISA accreditation provides international credibility and compliance to organizations operating within numerous consumable and non-consumable industries throughout North America.
As affiliated companies and members of the World Halal Food Council (WHFC), HMCA and ISA are well poised to handle all sectors of the Halal industry with an internationally trained team of management, administrative staff, customer service representatives and QA food scientists. 
Together, both organizations serve the needs of customers through international accreditations for Malaysia, Indonesia, Singapore and many other Asian and Middle Eastern countries requiring recognized and competent Halal certification bodies.  Companies seeking Halal certification can rest assured when they select HMCA or ISA, that all their global halal certification needs are met.
We will provide you with professional, knowledgeable, timely value-added services every time.