Category: Editorial
"Halalopathy is not a new thing. It is really returning back to an ancient mindset of healing found not only in the Islamic tradition but also Chinese, African, Greek, and aboriginal traditions."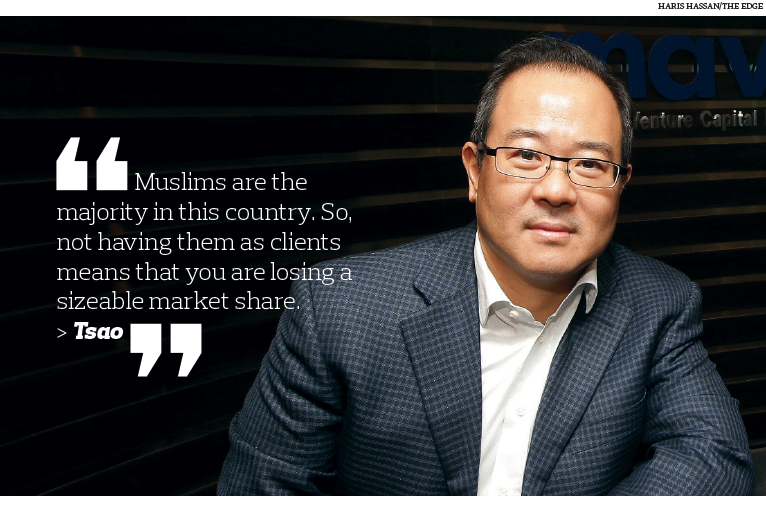 "Despite the current size of Muslim consumer market, investments in companies that cater for this population — especially smaller, high-growth ones — are scarce, the market is fragmented," says Thomas Tsao, managing partner, Gobi Partners
More precisely, Pestalotiopsis microspora consumes polyurethane, the key ingredient in plastic products, and converts it to organic matter.
When the lab-grown meat hits the market, it could become another source of cross-contamination. How the lab-grown meat is defined by its regulatory agency is going to make a difference.
"The first Arab halal system will include mutual recognition of halal certificates and easing the trade movement between our Arab countries and the world."
"We, as a company, anticipated Halal. We knew that we needed to do this now or later. We started the process and did it globally," added General Legal Counsel, Moutaz Abdullat.
In the end, it all comes down to people and values. We need to shape a future that works for all of us by putting people first and empowering them
According to the central bank governor, there are four sectors of the halal economy with good prospects. It can be generated from a community.
Florence Bernardin explains the growing importance of Malaysia and Indonesia in the global beauty market.
In fact 84% of UK halal meat comes from animals who have been stunned beforehand, according to animal welfare charity the RSPCA.
The rise of Muslim targeted clothing trends raises a question modest dressers (Muslims especially) have been struggling with: are modesty and beauty able to co-exist?
DinarStandard and COMCEC released "Sustainable Destination Management Strategies In The OIC Member Countries" at the 13th Meeting of the COMCEC Tourism Working Group.
'Rising authority' of women when planning travels is one of the trends that will change Muslim travel, the Mastercard-CrescentRating Halal Travel Frontier 2019 report says.
Malaysia ranks first among countries best-positioned to seize opportunities in the Islamic economy, according to a 2018-2019 report by Thomson Reuters and DinarStandard.
This diverse, global and super savvy customer base are increasingly characterised by a desire for conservative clothing with genuine fashion credentials.