Rising Demand for Ethical Beauty Products Drives Halal Cosmetics Market Towards a Striking Valuation of US$ 127.8 Billion by 2033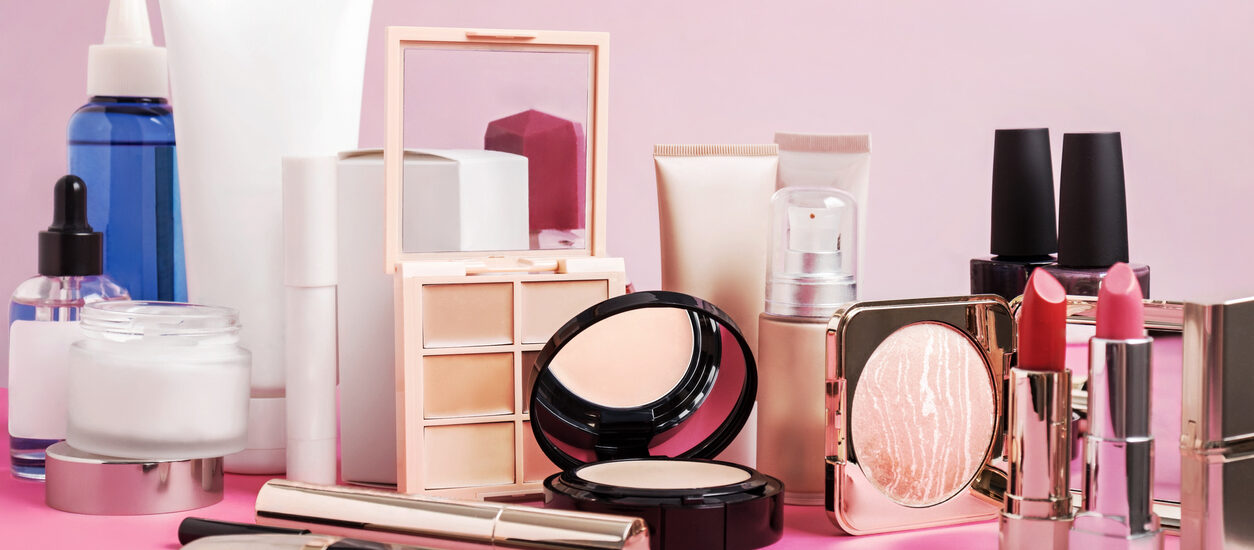 The Halal Cosmetics Market is predicted to be worth US$ 42.65 billion in 2023 and rise to US$ 127.8 billion by 2033. Demand initially expanded at a market CAGR of 11.6% between 2023 and 2033.
The demand for halal cosmetics has increased globally, especially in areas with a large Muslim population, such as the United Arab Emirates, Indonesia, Malaysia, Saudi Arabia, Turkey, and others. As a result, the halal cosmetics market has increased the scope of its product line to significantly tap into the cosmetics market.
With the rising need for safe and clearly labeled products, the size of the halal-certified cosmetics industry is projected to present significant development potential for prospective participants in the years to come.
In recent years, there has been an increase in product demand on a global scale as customers become more conscious of eco-friendly living strategies and the problems caused by non-halal cosmetics. As natural personal care and cosmetics are essential to living a healthy lifestyle, the adoption of halal cosmetics is likely to increase.
Elevate Your Business: Download Our Sample Report to Harness the Enormous Potential of the Halal Cosmetics Market! https://www.futuremarketinsights.com/reports/sample/rep-ap-521
Key Takeaways:
The halal trend is being shaped both offline and online in the German market by the halal-certified brand VIE Halal.
Asia Pacific is predicted to control the bulk of the world's halal cosmetics industry by 2032, mostly as a result of the rising Muslim population in Southeast Asian countries.
The halal cosmetics market was significantly expanding, with a size of US$ 38.21 billion in 2022.
Over the projection period, the United States is anticipated to lead the North American halal cosmetics industry, luring new competitors and maximizing commercial opportunities.
Skin care segment dominated the market in 2022, and is likely to hold a top spot regarding product type by 2033.
Competitors Winning Strategies:
With the Muslim population expanding, international companies like L'Oreal, Unilever, P&G, and others have prospects to enter the halal cosmetics sector in order to meet the rising demand for halal cosmetics. Three companies dominate the market: Iba Cosmetics, Ivy Beauty Corporation Sdn Bhd, and Kao Corporation. To remain competitive, well-known firms make considerable investments in research and development and product innovation.
To reach customers and shoppers via an omnichannel distribution strategy, the leading corporations are concentrating on market penetration efforts while bolstering their market presence.
While intensifying their efforts to improve their online and social media presence, key companies in the sector are also concentrating on promotional operations. This is to inform customers about the availability and advantages of cosmetics that have received halal certification.
If our report has not included the data that you are looking for, you can reach out to our analysts and get segments customized: https://www.futuremarketinsights.com/customization-available/rep-ap-521
Key Players are:
Iba Cosmetics
Martha Tilaar Group
Clara International
Kao Corporation
Andalou Naturals
Ivy Beauty Corporation Sdn Bhd
Nature's Dream
Prolab Cosmetics
Inglot Cosmetics
One Pure
Talent Cosmetics
What's on the Horizon of Leading Manufacturers in this Industry?
A Muslim-owned skincare company called Flora and Noor unveiled novel halal-approved skin care products in June 2021. This business sells a range of halal-approved, vegan, and devoid animal goods. There are moisturizers, bath bombs, toners, serums, body scrubs, and cleansers.
In order to create recyclable packaging and reduce the impact of plastic on the environment, Lion Corporation and Kao Corporation, a Japanese maker of halal-certified cosmetics, worked together. Detergent, soaps, medicines, and oral hygiene products are all produced by Lion Corporation.
Talk to our analyst and get complete information about this report @ https://www.futuremarketinsights.com/ask-question/rep-ap-521