Saudi Arabia aims to double value of food exports in the Kingdom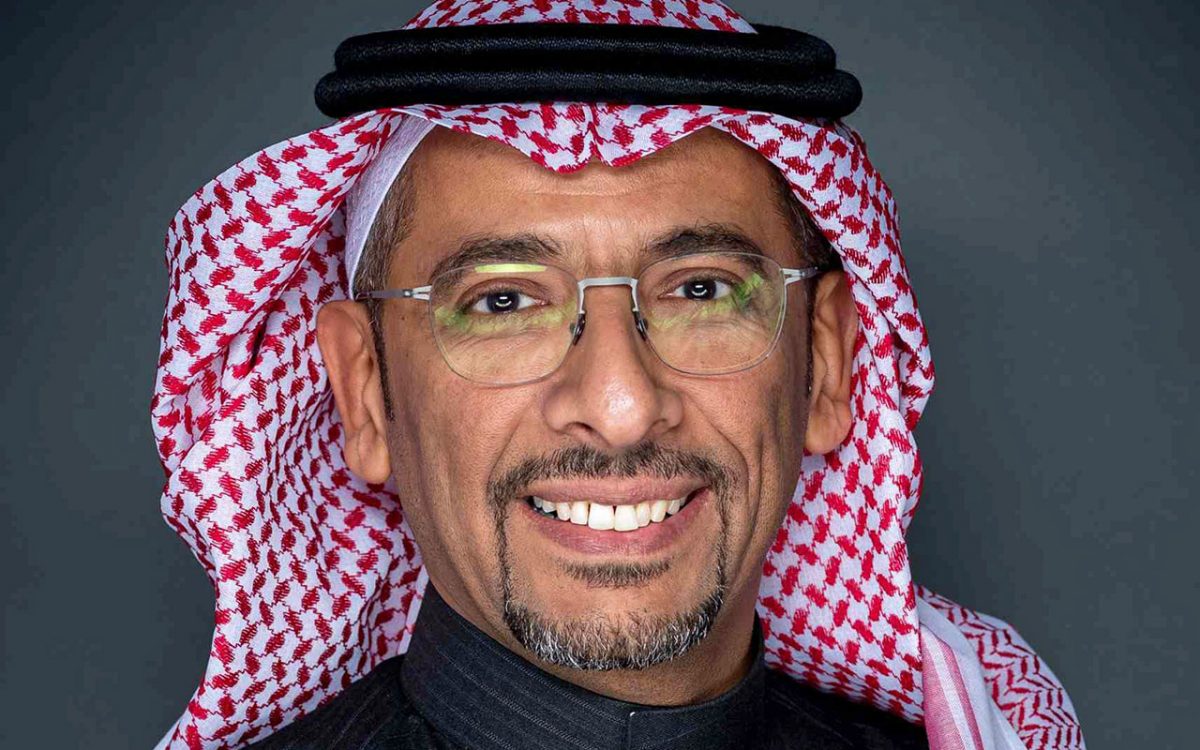 The investment will be used to support the development of the food industry in the Kingdom, including the dairy, bakery, sweets, and beverages sectors.
The ministry plans to maximise the value of a number of agricultural crops in which the Kingdom has comparative advantages.
Saudi food industry
The ministry also aims to double the value of exports from $3.7bn in 2022 to $10.9bn in 2035.
These goals are in line with the objectives of the National Industrial Strategy, which seeks to increase the sustainable growth of the food industries.
The Minister of Industry and Mineral Resources, Bandar bin Ibrahim Al Khorayef, said that the ministry is currently working on a number of projects, including:
$1.2bn expansion project by Almarai Company to increase its poultry production capacity
$120m poultry products factory by Arab Seara Food Industries
A subsidiary of Brazilian GBS group in the Middle East and North Africa
$133m canned tuna project, which is the first of its kind in the Kingdom
Al Khorayef said that these investments will create more than 4,000 new job opportunities in the food industry sector.
He added that the investments will also help to develop the local content in the food industry and promote exports of Saudi food products to regional and global markets.