Author Archive: salama
The conceptualization of the Philippine Halal Logo has gone through various consultative meetings with relevant stakeholders, including Muslim religious groups.
Let's face it, social media has the power to ruin most things, and this week it brought bad news to Muslim chocolate lovers.
By Stella-maris Ewudolu – aecnewstoday.com With almost 269 million people, Indonesia is the world's most Muslim populated country. However, when it comes to cashing in on the global halal industry it ranks 10th, alongside Brunei, for its ability to seize opportunities in the Islamic economy. All that could soon change. Both President Joko Widodo and […]
The 11th Edition of the World Halal Conference aims to foster a robust Halal Economy through global integration and ethical practice.
"Halalopathy is not a new thing. It is really returning back to an ancient mindset of healing found not only in the Islamic tradition but also Chinese, African, Greek, and aboriginal traditions."
Foodex Saudi is Saudi Arabia's Leading International Trade exhibition 100% dedicated to the food and drink industry. Source products from over 51 countries.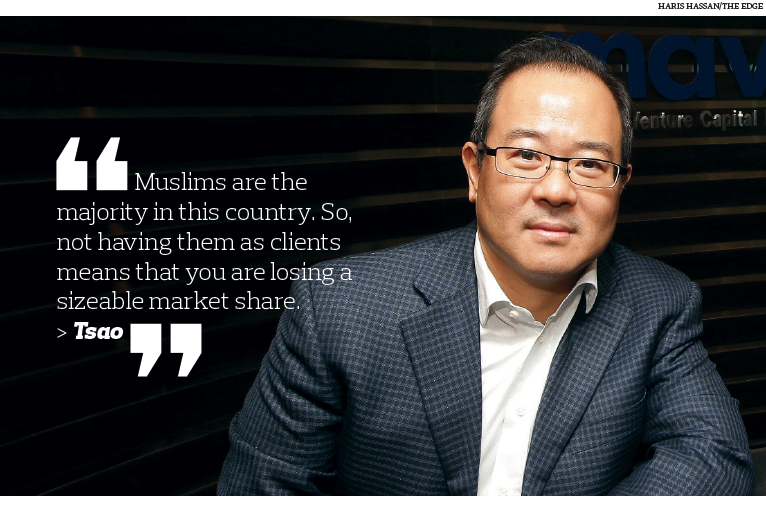 "Despite the current size of Muslim consumer market, investments in companies that cater for this population — especially smaller, high-growth ones — are scarce, the market is fragmented," says Thomas Tsao, managing partner, Gobi Partners
PM Khan said he admired Dr Mahathir for his stand against corruption."We actually believe that countries are not poor, corruption makes them poor. Corruption destroys state institutions," he said.
Twenty-two fashion shows will be taking place at IMFW, featuring an exciting mix of established and emerging labels from Turkey and abroad, also debuting their new Ramadan collections
"The mosque has its own certificate but they want recognition from Jakim as they believe the credibility of Jakim which is very assuring," the Deputy Prime Minister said.
She explained to Paper last month, "I'm focused on the next generation. I want to one day see a hijabi at the Met Gala. I want to see a hijabi being a lead actress.
Buyers with an appetite for the latest food & drink trends, will be able to tap into the most up-to-date innovations and insights at IFE 2019 – TAKING PLACE NOW at ExCeL London
As part of the Committee's agenda, both countries agreed to enhance economic, trade and technical cooperation based on a number of policies and programmes.
The conference will include HALAL as one of the main discussions as the pharma industry is slowly moving towards providing the wide public with HALAL certified pharmaceuticals.
The Halal logo is not enough. Products could quickly lose their Halal status when cross-contamination occurs anywhere in the supply chain.