Category: Editorial
Has the doner kebab become a political issue in Europe? While the idea might seem humorous, this is a serious question.
It is crucial for companies that are serving Muslim markets to be proactive on halal matters and bring halal to the same level as food/product safety.
Business knows Muslims are a valuable part of the Western market. In this appreciation, it is well ahead of the rest of society.
Changes of this nature to farming practices could help U.S. agriculture draw down 250 million tons of carbon dioxide annually.
It is alleged that Lukmanul and other MUI officials demanded the transfer of "exorbitant sums of money" from foreign bodies for them to remain on MUI's list of approved certifying bodies.
The "economic influence" of the middle class has also dropped sharply over time, said the OECD report, which was published on April 10.
Corrupt Halal Certification Bodies from foreign lands, having financial influence, can easily manipulate and contaminate the system with their unfair, corrupt and criminal practices.
Domestic, regional and international demands for Saudi food products have been increasing year on year, with seafood, dates and halal foods leading the way.
The country has been courting Chinese investments to try to diversify its economy, but the younger Bruneians will not enjoy the same benefits as previous generations.
With the largest Muslim population in the world, Indonesia aims to be the Engine of the Global Halal Economy. They have produced with DinarStandard their Halal Economy & Strategy Roadmap.
There is a significant danger in misinterpreting the 17 Sustainable Development Goals as separate disciplines that need to be dealt with one by one and in isolation.
"Halalopathy is not a new thing. It is really returning back to an ancient mindset of healing found not only in the Islamic tradition but also Chinese, African, Greek, and aboriginal traditions."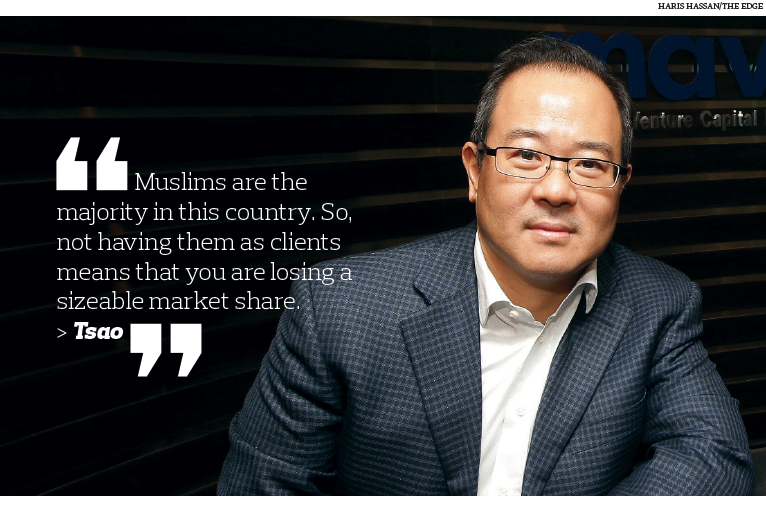 "Despite the current size of Muslim consumer market, investments in companies that cater for this population — especially smaller, high-growth ones — are scarce, the market is fragmented," says Thomas Tsao, managing partner, Gobi Partners
More precisely, Pestalotiopsis microspora consumes polyurethane, the key ingredient in plastic products, and converts it to organic matter.
When the lab-grown meat hits the market, it could become another source of cross-contamination. How the lab-grown meat is defined by its regulatory agency is going to make a difference.